For gamers, a PS4 controller is a jewel that needs to be protected and taken care of. But what if you lost your PS4 Controller or someone stole it from you? What will you do? How to find a lost PS4 controller?
In this article, we will teach and guide you on the best ways to find a lost PS4 controller.
How to Find a Lost PS4 Controller?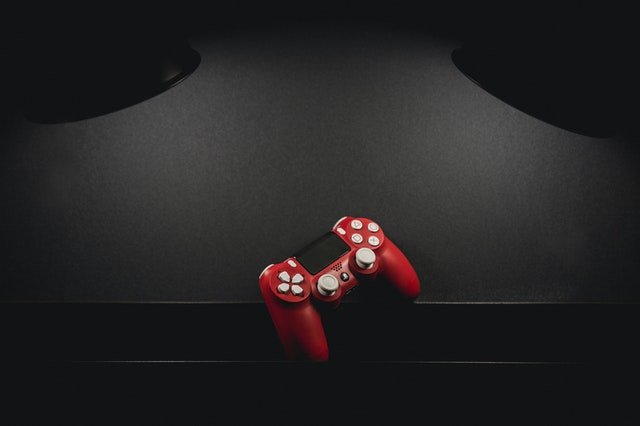 Finding A Missing or Misplaced PS4 Controller Within Your House
The best way to find a misplaced PS4 controller is by using an extra PS4 controller.
So if you have an extra PS4 Controller, you may use it to find the missing, or misplaced PS4 Controller within your house. If not, you may use your android phone or iPhone to serve as a PS4 controller to navigate the settings.
Follow the steps below, once you have a device that can serve as another PS4 controller.
Click Home Menu
Select Controllers
Find Controllers
Select the Controller that you Wish to Find
Now you may perform the following steps to double-check if your PS4 controller was stolen or just misplaced at your home.
So if you doubt that your PS4 Controller is stolen, you may need to try pairing your PS4 device to your lost PS4 controller, to clear out your mind and have some peace from thinking that your PS4 Controller is stolen.
Go to the navigation menu.
Select settings.
Find Devices
Click Bluetooth Devices
Let the PS4 system scan the nearby Bluetooth and active devices
Try pairing the device and see if it will connect.
If it will connect to the device, then it means that your PS4 Controller is just somewhere in your house and somewhere near to your PS4.
Since we have funneled the possible reasons on whether your PS4 was just misplaced/hidden or completely lost, we can now easily and quickly understand what to do next
Thus if the issue is just a missing, misplaced, or hidden Controller, all you have to do is physically scan the whole place.
Remember, if your system can detect the lost Controller, it means that it is just around the corner. Somewhere near to your PS4 system. Otherwise, the PS4 Controller won't connect to your PS4 system.
Thus, the best thing that we should do is physically scan the area or places you have possibly put the PS4 Controller.
If you have dogs and other pets interested in the controllers, you may check their favorite places, as they might have brought the lost PS4 Controller to their favorite spot.
Finding a Stolen PS4 Controller
Finding your stolen or lost PS4 Controller is worth the risk. So, here is the best and easiest way to find your game buddy.
File a Police Report.
A PS4 controller may be as valuable as other properties, which means that you can also file a police report for lost or missing property.
After filing the police report and making it official, jump into the next step.
Contact Sony's Customer Support and Track the Log-ins
Before you contact Customer Support, though, prepare all the necessary information. This includes the following:
Owner's name
Owner's address
Make and Model the lost PS4 Controller
MAC Address of the lost PS4 Controller
Date when it was lost or stolen
The time when it was lost or stolen
Address where it was lost or stolen
The information above should match the information you gave to the police when you made your case official. Otherwise, you might have issues when filing a lost PS4 controller ticket.
Once you get a hold of customer support, ask them to notify you every time someone logs in or tries to use your PS4 Controller.
Follow Up
Sony will prompt the authorities once your Controller shows activity on Sony's end most of the time.
But the best thing to do is to proactively call and follow up with the people who handle your case since there are times that the department gets too busy handling more critical cases.
Have Patience, and Wait.
After the follow-up, you must have the patience to wait and get the lost PS4 Controller.
Please note: Finding a lost PS4 controller will undergo a due process, which means that each process may take several days before it jumps to the next one. Thus, getting back your lost PS4 Controller may take more than two weeks after they get a lead.
Conclusion
If you are worried about your lost PS4 controller, maybe this article has shown some light for you to find the device quickly. However, if you have performed all steps listed above and still can't find a lost PS4 controller, we suggest that you should have it replaced if it is still covered with a warranty, or you may get and buy a new one.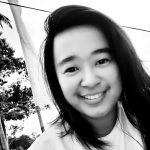 Cris Podador is a Technical and Technology writer who lives in Tubigon, Philippines. She completed her Bachelor's degree and went on to work as an outsourced Subject Matter Expert in the technical department for one of the leading telecommunication companies in the US. She changed careers when she found her passion in writing. Cris is now connected with various companies as a content writer specializing in web content. Cris constantly loves technology and keeps up with all the latest technology around the world.