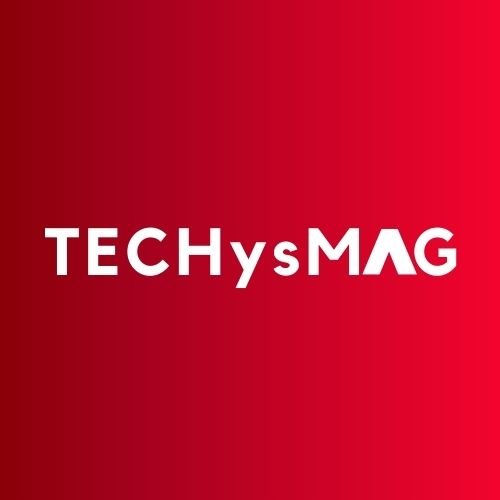 TechysMag is a growing emagazine that publishes useful, informative, and trending content about the latest technology and how to use it effectively.
So, If you are stuck about operating a particular technology?
If you are a techie interested in the latest devices and software?
If you want to learn better ways to use technology for a better life?
Don't worry, you are at the right place. And TechysMag can you be your Goto Magazine every day.