PowerA GameCube controller is one of the many controllers made by third-party companies compatible with Switch. It can also be linked to a computer or PC, just like most wired relatives.
If you've been gaming for most of your childhood, you'll stick with it when you reach your adult years. There will be times when you try to search and acquire the best devices to play a specific game to an optimum level. After some time using the gadget, it's unavoidable that certain parts may go haywire.
In this article, we will be navigating the details of how you can fix your PowerA GameCube Controller drift and the mystery behind it.
Gamers over forums are complaining about how their PowerA GameCube controllers seem to be malfunctioning. That's quite similar to other users. Well, let's get to know the details.
What Causes the PowerA GameCube Controller's Drift?
Gamers are increasingly encountering characters that move on their own or cameras that take on a life of their own, causing controller drift.
Nothing is more frustrating than suffering controller drift while playing a fantastic game.
For example, you've just finished ascending a mountain using a vehicle in-game, but instead of turning right, the vehicle chooses to go straight instead.
Here are the possible reasons why your PowerA Gamecube controller is drifting.
Torn Out Controllers
One classic reason your PowerA GameCube controller drifts is that you have repeatedly used it nonstop without adequately taking care of it. Chances are it will likely tear. 
No Safe Box
Most gamers have a specific place for their game controllers and other gaming stuff to ensure that children or pets can't reach their things.
Thus, if you are not keeping it in a safe place, you would probably say goodbye to your controller sooner than you expected for it to last.
Uncleaned PowerA GameCube Controllers
Leaving the PowerA GameCube controllers and collecting dust can also cause the controller to drift.
Dust and other small particles may get into the gaps and cause your controllers to malfunction.
Food Particles
While having a perfect game time means having chips and drinks at hand, it's a big no-no to get it exposed as food particles and moisture will let your controller drift. 
Strenuous Games
Another reason your controllers drift is because of the games you play.
Active games like combat, car racing and other games requiring speed and strength may cause your PowerA GameCube controller to drift. The more you engage and play these types of games, the more you press the controllers' buttons hard.
Pressing the controllers hard can make the buttons easily torn out and go bad.
How to Fix PowerA GameCube Controller Drift?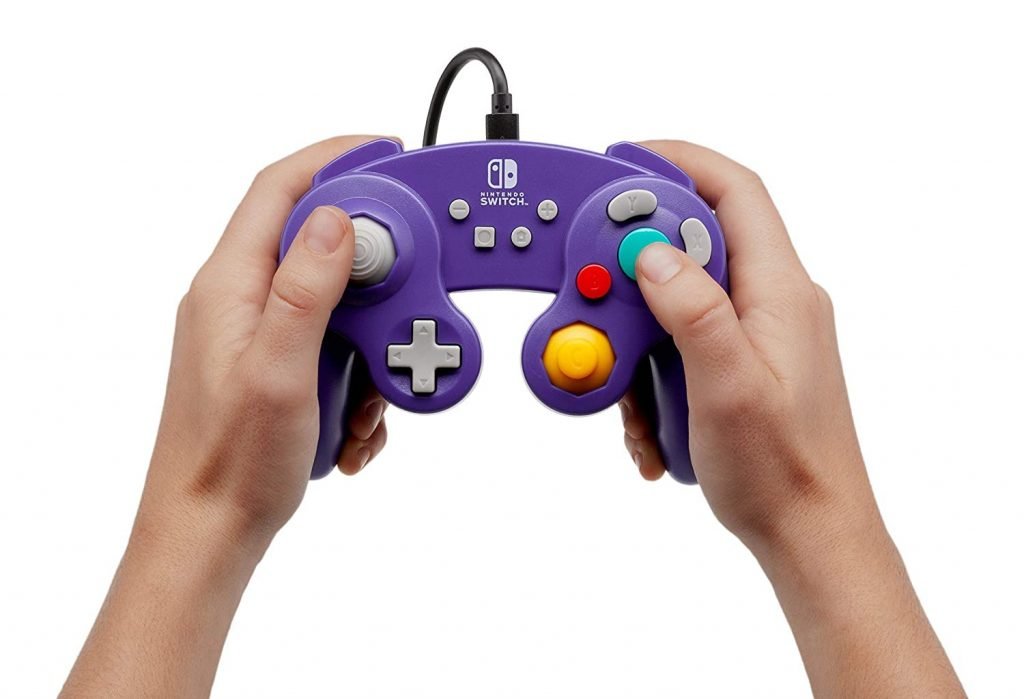 It's pretty unusual how the PowerA GameCube controller drift has recently become a problem among controllers' popularity. 
But even if these controllers are and will get expensive and more technologically advanced as console generations pass, you will probably be encountered drift at least once, and PowerA Gamecube Controllers aren't spared from that one. 
So, if your PowerA GameCube controller is constantly drifting, then these steps are likely your way of troubleshooting. Check it out.
Check your PowerA GameCube Controller's version.
You have to make sure that your controller has the most recent System Updates, and by that, the most current version is 12.0.1.
Restart your PowerA GameCube Controller
Power Cycle, remove all the batteries, then replace them with a new complete set. It's advisable not to reuse the old ones that have completely drained out.
Reconnect your controller to your console.
This is the last step for you to check if the issue can be resolved with minor and basic fixes. However, after reconnecting the controller to your console and the issue persists, you may need a new PowerA Gamecube controller.
Unless the issue is not just about the buttons sticking to the PowerA GameCube controller.
Other Tips on How to Fix the PowerA GameCube Controller
While this might be not advisable for everyone, a collective suggestion of opening your controller could also solve the problem. Granting that you are equipped with the necessary tools, then it should work out for you. 
Just be sure not to revise any circuits on the board itself when you look for any food particles, residue, and possible moisture. 
Swapping the analog stick is another method you can do if you're good at arming and disarming devices, but it's often a last resort effort. Other than that, you may need to contact PowerA if things will get out of hand for you to handle.
You also might want to calibrate your controllers, but the results would unlikely be positive as you have to have the joysticks functioning correctly.
The ways mentioned above should resolve the issue on your end. But if it does not, then that's the time that you will have to contact PowerA Support Team and click "Submit a Request".
Conclusion
Stick drifting is not an isolated case that happens only on PowerA GameCube Controller.
Generally, keeping your controller in the right area and using it properly guarantees you a long-lasting, reliable, and working controller. 
Thus, avoid and prevent the PowerA GameCube Controller drift by minding the causes listed above and following the steps to fix the issue.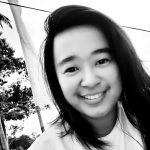 Cris Podador is a Technical and Technology writer who lives in Tubigon, Philippines. She completed her Bachelor's degree and went on to work as an outsourced Subject Matter Expert in the technical department for one of the leading telecommunication companies in the US. She changed careers when she found her passion in writing. Cris is now connected with various companies as a content writer specializing in web content. Cris constantly loves technology and keeps up with all the latest technology around the world.