Playing PS4 with your friends is a fun and exciting way to let your stress out, and no one wants to lose that excitement. However, there are some instances that our TV or console won't definitely cooperate at all.
Among these issues is a PS4 green screen of death. But don't worry, we got you covered. Here are 3 simple ways how to fix it! So But first, let us know and understand why the PS4 green screen of death occurs.
What Causes PS4 Green Screen of Death?
There are several reasons why your TV displays a green screen of death when you change the input to your PS4. But the most commonly known reason why your TV shows the PS4 green screen of death is because of the "HDMI handshake."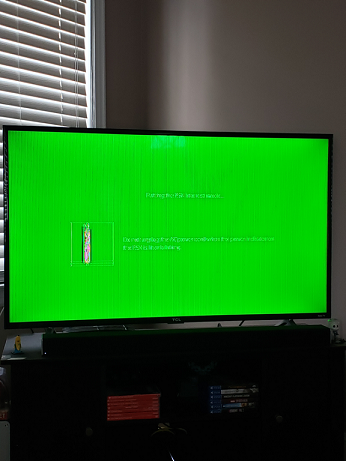 This means that when you connect your PS4 device and the TV through HDMI cords, both devices must be in sync and must communicate properly to each other to establish a connection flawlessly. Otherwise, a green screen of death will show up on your TV screen.
How to Fix PS4 Green Screen of Death? 3 Simple Ways To Fix It
Now that we know the primary cause of the Sony PS4s green screen of death. Let us now run through its fixes. But like what we usually do, let us make sure that everything is ready and can easily be accessed.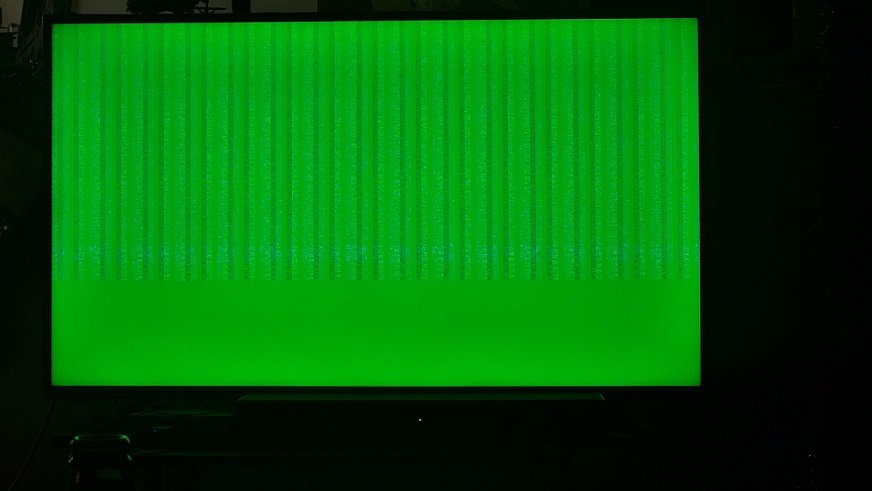 Step 1. Check the input.
To make sure that we are troubleshooting the PS4 green screen of death correctly, we must make sure that we are in the correct input.
To do this, grab your TV remote control, and click the INPUT or SOURCE button. Depending on the model of the TV, some remotes have a HOME button instead. After pressing the INPUT button, toggle and select the correct input for your PS4.
If your TV screen still shows a black screen, blue screen, green screen, or no signal, we need to proceed to the next step.
Step 2. Check the cables.
This second fix is common to those who have pets in their house. Sometimes, our beloved pets get too playful and might accidentally move the cords at the back of the TV or move the PS4 box itself.
When you check the cables, do not just look at them. Make sure that they are correctly connected. Ensure that there is no loose connection and that they are connected to the correct HDMI port. Also, take note of the HDMI port and the HDMI cord. Are they HDMI 1.4, or are they the standard HDMI 2.0?
Though the PS4 boxes work with any HDMI cords, the updates either from your PS4 box or your TV might cause a compatibility issue. Updated models might not work with your TV's HDMI port and vice versa. For example, HDMI 1.4 can handle 4k resolution; however, it can only support up to 30 frames per second of video signals. Whereas HDMI 2.0 or higher can take 60 frames per second feed. If the PS4 box's connection is not 100% compatible with your TV, you will definitely have issues.
To rule out the cause of the PS4 green screen of death, you need to substitute your HDMI 1.4 version with HDMI 2.0. Just plug the new HDMI cord into the port of your PS4 and TV. The latest HDMI 2.0 will fix the issue and will allow your PS4 to smoothly deliver HDR.
If step number 2 doesn't work, do the next step.
Step 3. Restart your TV.
In this step, you need to refer to your TV manufacturer's handbook, or you may search online on how to restart your TV. In some TVs, restarting means unplugging and plugging back in your TV's power cord.
Once you unplug your TV's power cord, wait for 15-30 seconds before plugging it back in. However, while performing this step, make sure that your PS4 box is also off. Do not turn it back on until your TV is in the correct input. Once the TV is fully connected to the correct HDMI input, turn on your PS4. This step will completely fix the PS4 green screen of death.
Here's the catch, though, there are several TV make and models that need to have a soft reset to address Sony's PS4 green screen of death. To reset your TV's settings, you need to click your TV remote's Menu button. After pressing the menu button, you will see a wide range of selections. Look for a gear icon or 'settings.' Then, select Reset.
If your TV remote doesn't have a menu icon or show a setting prompt, you may check your TV's manual or call customer support.
Conclusion
PS4 green screen of death is not a firmware or unit issue, but a connection issue. This is a known issue to some TV models, particularly LG. But that doesn't mean that your TV is broken. However, if the fixes above fail, call Sony's customer support or your TV manufacturer to isolate and fix the issue.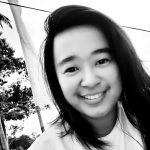 Cris Podador is a Technical and Technology writer who lives in Tubigon, Philippines. She completed her Bachelor's degree and went on to work as an outsourced Subject Matter Expert in the technical department for one of the leading telecommunication companies in the US. She changed careers when she found her passion in writing. Cris is now connected with various companies as a content writer specializing in web content. Cris constantly loves technology and keeps up with all the latest technology around the world.